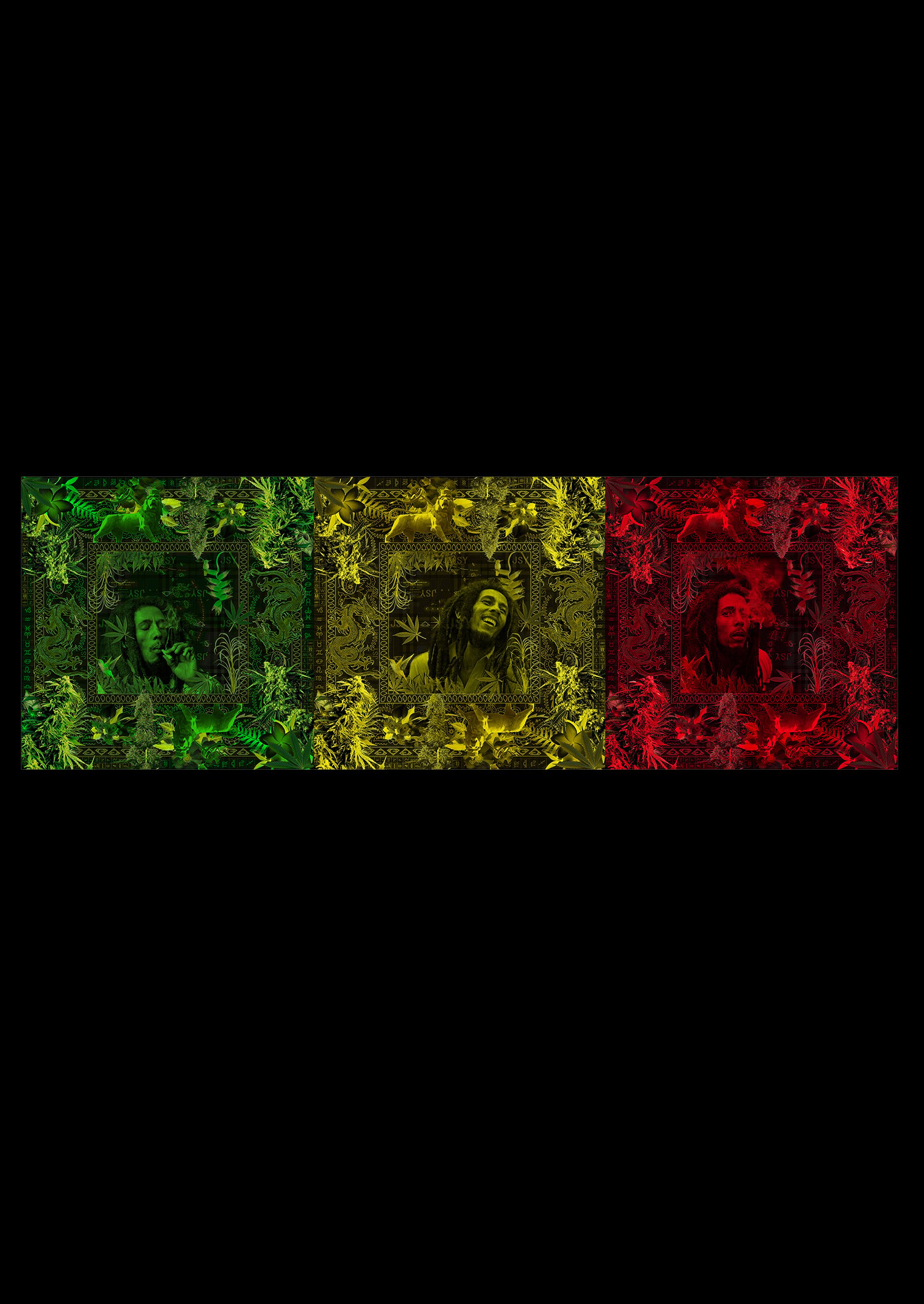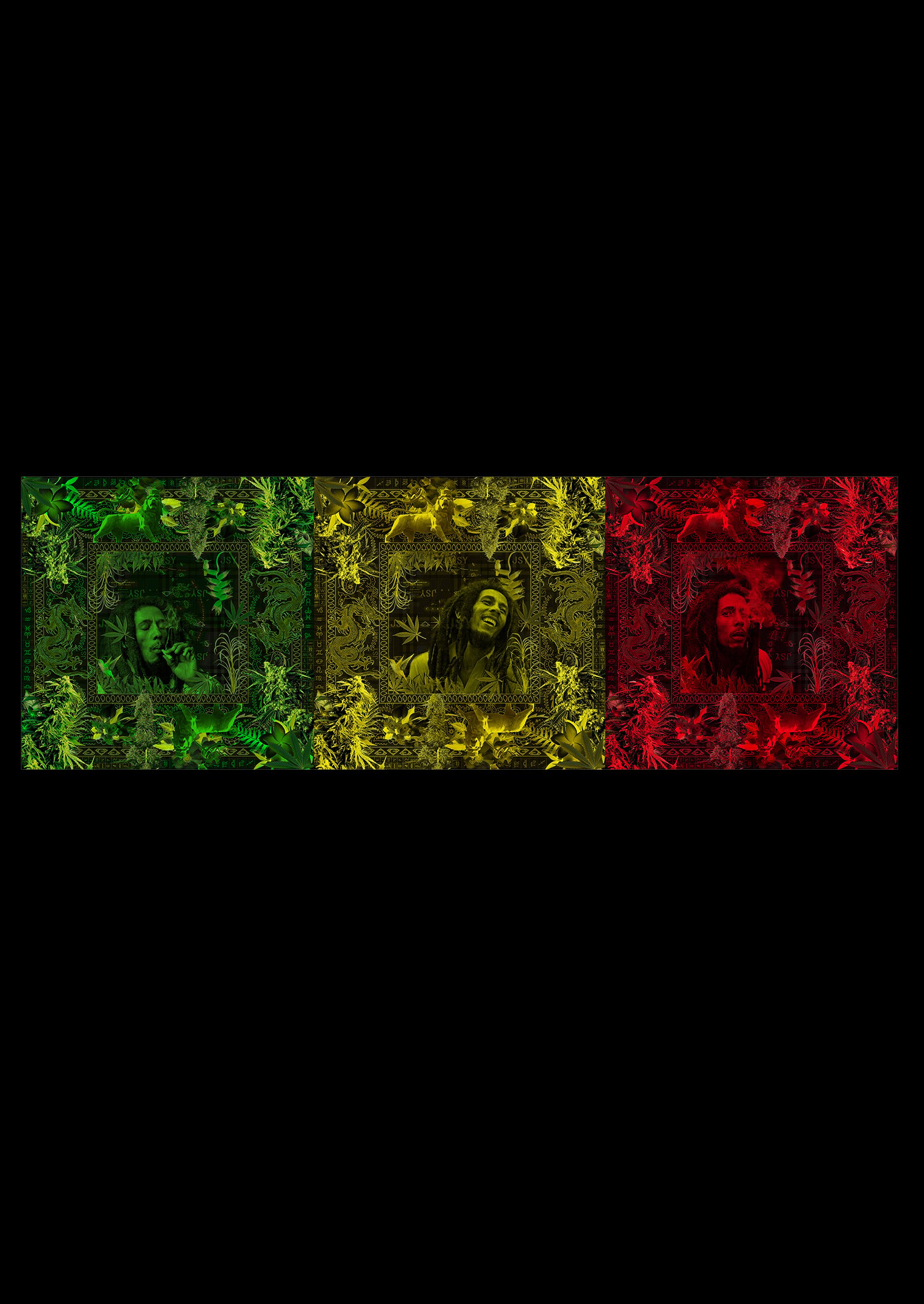 JSY SCARF MARLEY
€80.00
JSY SCARF MARLEY
Écharpe Triptyque
- Pièce unique
- Composition sur mesure
- 100% satin
- 55cm x 165 cm
Fabriqué en France
CONFECTION SUR MESURE :
Variante disponible, contactez nous.
Personnalisation possible.
La conception et la confection prennent deux à six semaine.
La livraison est assurée par La Poste.
Made in France
TAILORED :
Variant available, contact us.
Customization possible.
The design and manufacture take two to six weeks.
Delivery is provided by La Poste.