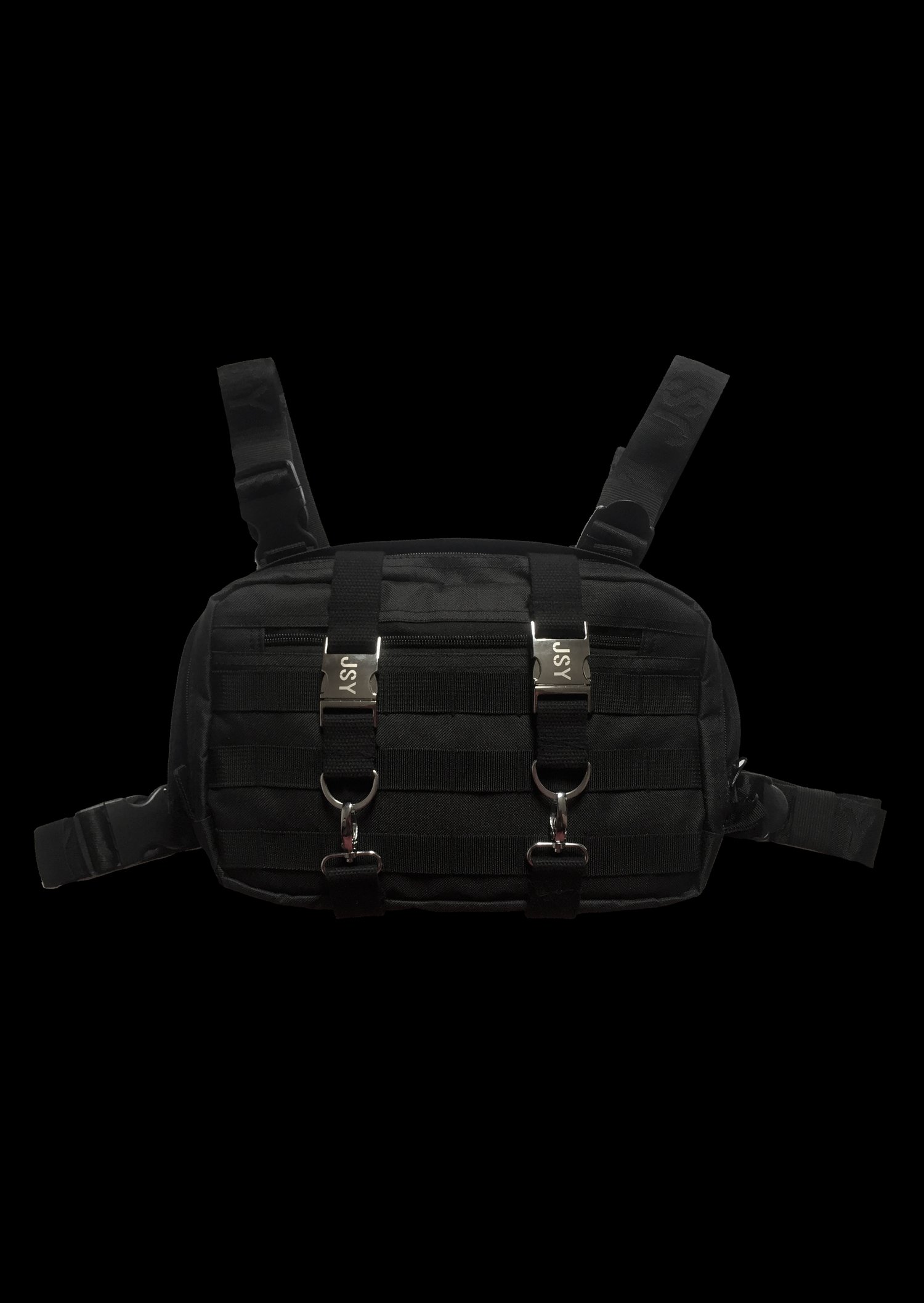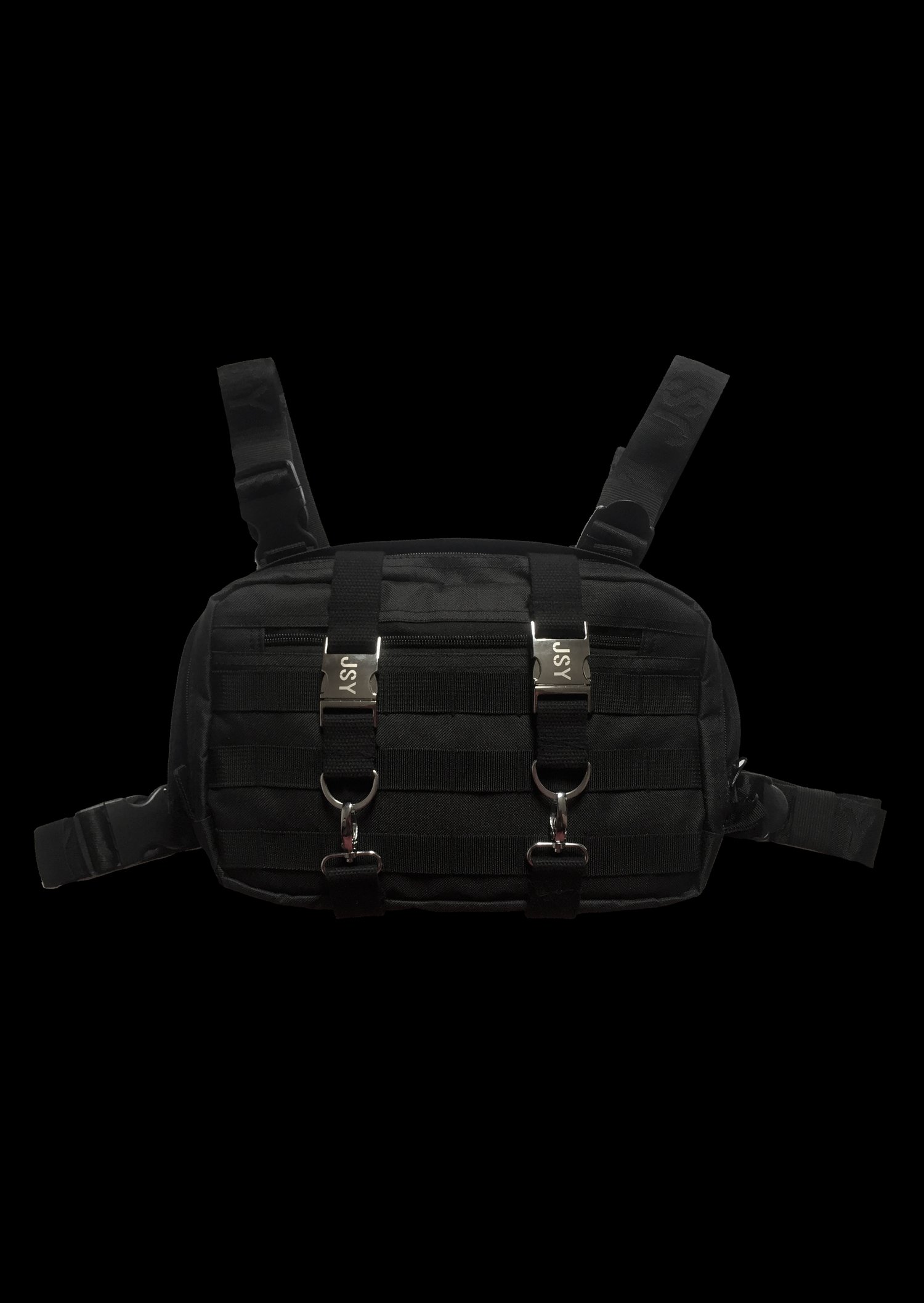 TACTICAL CHEST RIG
€250.00 / Sold Out
TACTICAL CHEST RIG
Plastron inspiration militaire
- Poche centrale
- Sangle JSY
- Clips
- Velcro
- Mousqueton
Fabriqué en France
CONFECTION SUR MESURE :
Variante disponible, contactez nous.
Personnalisation possible.
La conception et la confection prennent deux à deux six.
La livraison est assurée par La Poste.
Made in France
TAYLORED :
Variant available, contact us.
Customization possible.
The design and manufacture take two to six weeks.
Delivery is provided by La Poste.